We screen & select qualified professionals from all over the world to live & work in Thailand. Our goal is to support small & large businesses and help their employees  achieve greater personal well-being through remote working arrangements, leading  to enhanced productivity and ultimately a thriving business.
WORK PARADISE
DISCOVER OUR LOCATIONS
City life or island vibes?
Welcome to Thailand, land of perfect weather, pristine nature, captivating culture, low-cost living, lightning-fast internet, and so much more.
Live in Bangkok, Chiang Mai, Phuket, or Koh Phangan. We'll help plan, book travel, and secure living accommodation & coworking spaces that fit your lifestyle & budget. The tough part is choosing which paradise is right for you.
READY FOR A CHANGE?
HOW IT WORKS
A Win-Win for everyone!
As an employer, you want to keep good talent on board, which demands offering your staff enticing benefits. As an employee, you want greater flexibility in your work arrangement and the freedom to travel & experience a different lifestyle.
Welcome to WorkParadise, the ultimate solution.
Get selected & started in less than 4 weeks. Our application and onboarding process is simple and streamlined.
WORK PARADISE
QUESTIONS
& ANSWERS
How can I work in Paradise, you ask? Great question! In this section, we'll go through some of your key queries and provide you with all the info you are looking for. Want something added? Write to us and let us know at: info@workparadise.asia and we'll answer it!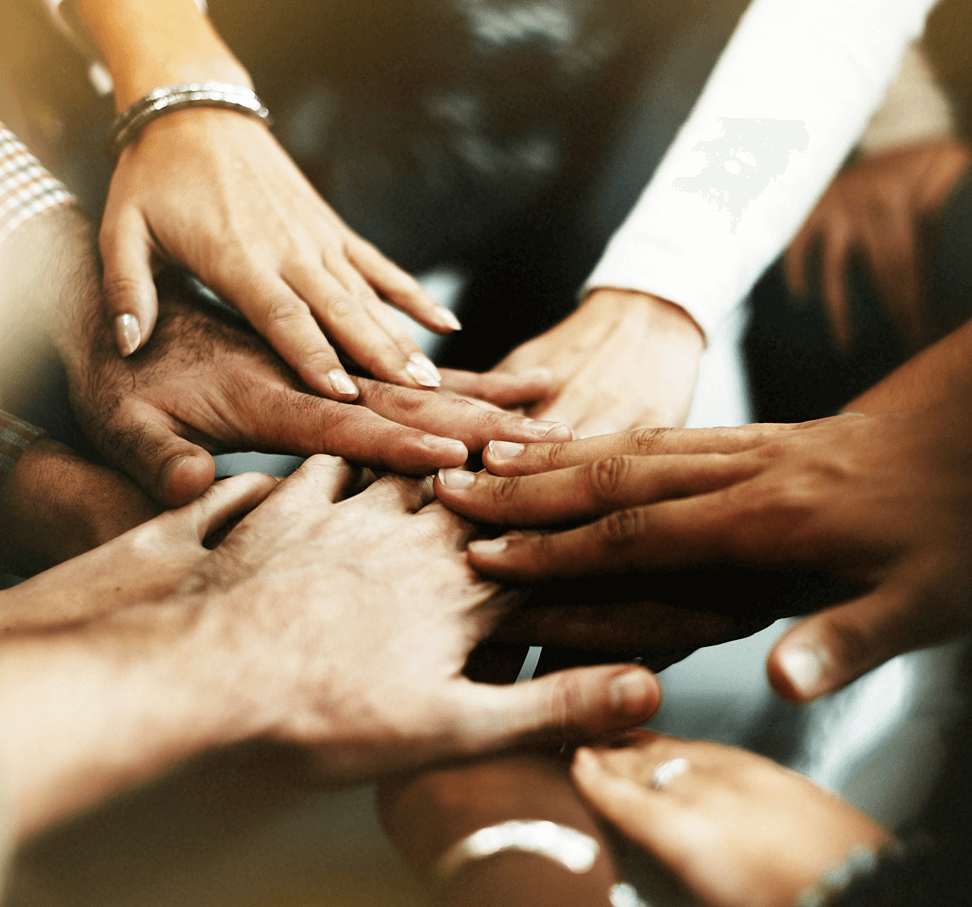 WORK PARADISE
MEET OUR TEAM
We're big supporters of a location-independent work arrangement because we've personally experienced its benefits for work-life balance. WorkParadise was founded in 2020 by a pioneer group of digital entrepreneurs living in Thailand. As experts from different industries, we've formed a team committed to helping remote workers find their perfect place in Thailand. Our aim is to improve productivity & restore work-life balance for digital workers from all over the world.
WORK PARADISE
NEWS & MEDIA
Stay up-to-date about the latest trends in remote working. Read all about WorkParadise's ultimate daily remote work-life balance. Paradise & career combined into one, totally possible! We love to keep you informed about this life-changing opportunity.