WORK PARADISE -
FOR EMPLOYEES
Welcome to your office!
Experience the freedom of a remote-working arrangement in Thailand, one of the world's most fascinating countries.
You don't have to quit your job. You don't have to deal with a confusing mess of paperwork. You don't have to take a pay cut.
Just select your destination, and we'll take care of the rest.
WORK PARADISE
EMPLOYEES ADVANTAGES
It's what you didn't do that you'll regret! You can have it all: a rewarding career and a fulfilling personal life.
Now imagine that amid fabulous landscape & culture.

Welcome to WorkParadise:
Work-life balance is impossible unless you're willing to take the leap necessary to reclaim what's important in your life. It's not about squeezing more and more time from the clock but balancing passion with purpose. That demands a shift in how you work and live.
Life satisfaction = work satisfaction.
WORRY-FREE VISA AND WORK PERMIT PROCESS
LIVE AND WORK IN EXOTIC LOCATIONS
EMBRACE NEW LIFESTYLE AND CULTURE
ENJOY LOWER COSTS OF LIVING
KEEP YOUR CURRENT JOB AND WORK FROM ABROAD
HAVE A DEDICATED TEAM THAT SUPPORTS YOU IN ALL MANNERS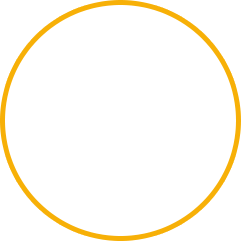 SECURE PAYMENT STRUCTURES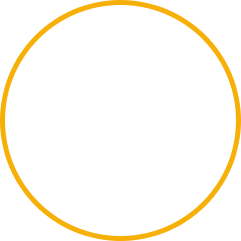 TESTIMONIALS
EMPLOYEES ABOUT WORK PARADISE
WHAT PEOPLE LOVE ABOUT WORK PARADISE
DAVID CONNERS
WEB DEVELOPER
I came to WorkParadise as the home office in Berlin is just boring and here I live in a tropical lush paradise. The living costs in Thailand are much lower compared to the same standard of living in Germany. As a foodie, I indulge in delicious Thai food and enjoy all the different tastes on offer.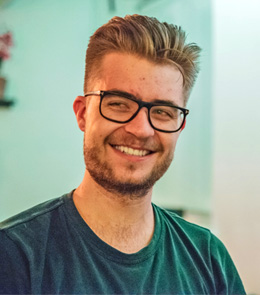 I love to work at WorkParadise as I am closer to all the countries I am fascinated by. During my holidays I get the chance to explore my favorite destinations easily, as I live and work already in the region.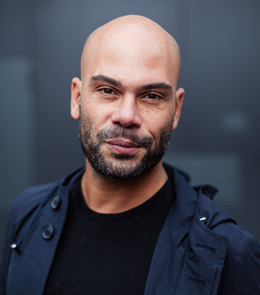 PHILIPP GEORGES
WEB DEVELOPER
With Workparadise my dream has come to a reality as I am excited to travel and explore new regions. With WorkParadise I found a way to combine work and passion in my life. I am so happy to have found this way of living & working. The Workparadise team is very supportive and a great facilitator for this opportunity.
I am experiencing a new way of working while living on this very beautiful tropical island called Koh Phangan. My work times are flexible here which allows me to have a much better work-life balance.